Christian Mercy (CM) is a faith nonprofit making organization based in Rwanda especially in the eastern province (Gatsibo district). It was founded by Mrs. Jackiline Hansen in 1999, a Rwandan in diaspora. Latter it was joined by group of Christians and other individuals, with an aim of fostering education and community development at large.
This project has so far assisted more than 320 children and adults both directly and indirectly.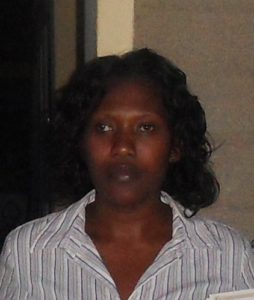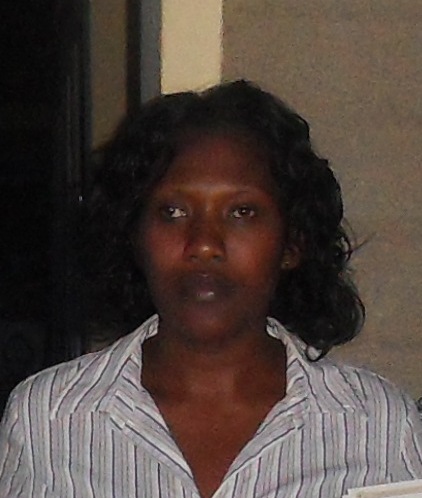 CMC Chairperson, 
Umulisa Bateta Chantal
We are very grateful to our esteemed co-workers, Prayer partners and financial donors who have sacrificed a lot and generously given of their time and Resources to enable us reach out to the communities.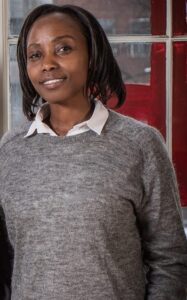 The Founder of CMC, 
Jackiline Hansen
Creating positive attitudes in the community through Love , Faith and giving hope to the vulnerable and isolated individuals, it sounds like impossible mission, but just take that one vital step in love and faith and God will accomplish his will.